Im a fan of this game and played lba2 for dozens of time.
Im a 3D & CG visualizer and I am working on a series of posters for the game's classic scenes,and the first piece is finished_"Funfrock appears",hope you like it! I will work on and share more in progress.
You can also find me on Behance\Artstation\Deviantart
My name is Jia yike from China.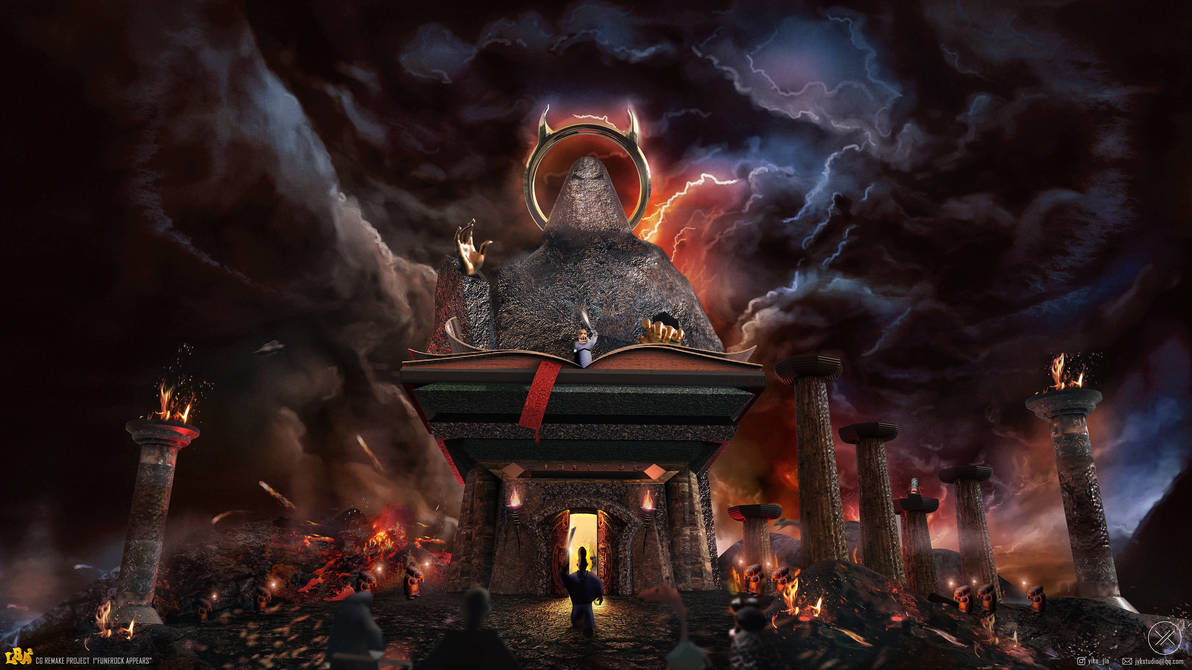 pls connect