Minecraft
is a sandbox game which allows players to build constructions out of textured cubes in a 3D world.
It is currently in development by Markus Persson, aka "Notch".
The gameplay is inspired by Dwarf Fortress, RollerCoaster Tycoon, Dungeon Keeper, and especially Infiniminer.
The game is split into two variants, Alpha and Classic; Classic is both single- and multiplayer and includes only the building aspects of the game with unlimited blocks, and Alpha also has a single- and multiplayer mode and includes monsters and a much greater variety of crafting available, as well as requiring players to mine their own blocks.
Alpha is currently the alpha release of Minecraft, and will move into beta sometime in August 2010.
Minecraft was developed for about a week before its public release on May 17, 2009 on the TIGSource forums, where it gained a considerable level of popularity.
It has been continually updated since then.
-------------------------------------------------------------
Does anyone else play it? leave your comments below.
I'm trying to work on some skins for it...Their not pro but their something.
More coming...I will update this post once more are up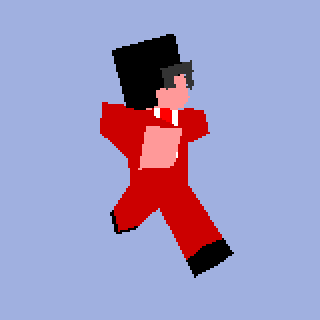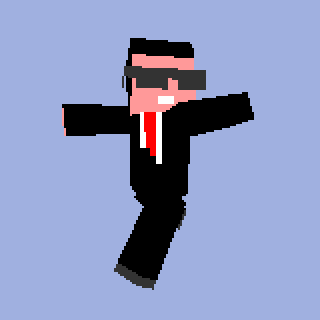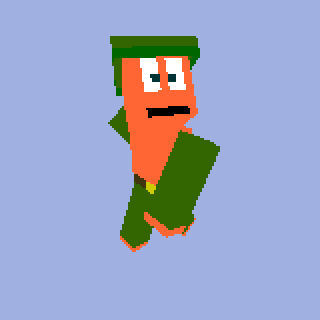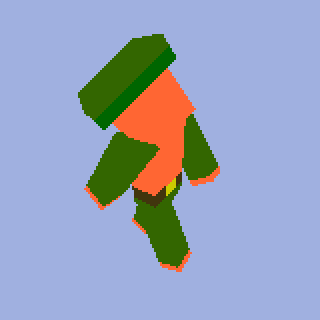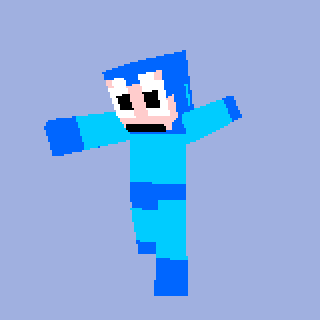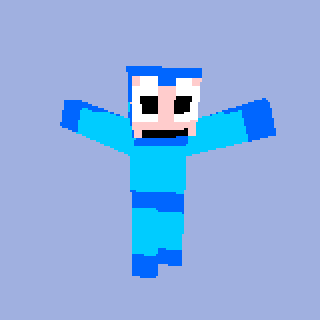 Download Links:
Red Suit
Megaman
ParaTrooper (franco)
BlackSuit
Personally i like the game, Really enjoying it...needs some work but he will get it done
Thanks to Wikipedia, Markus Persson and Swedman.